WE WILL SHINE IN THE PANAMA CITY SKYLINE
Set in the heart of Central America's most cosmopolitan capital city.
What is Uptown?
Uptown is a real estate development that bets on innovation, culture and integration of urban development, rescuing the value of the dynamic community lifestyle and standing tall as the new urban hub of the fully renewed neighborhood.
The project will offer an exclusive shopping experience with curated boutiques and retail, terraces with cafés and restaurants, a performance theater and piano bar, as well as office spaces, apartment residences, and our signature Condo-Suites that will offer you a world of possibilities.
WHAT ARE CONDO SUITES?
AN EXCLUSIVE CONCEPT OF EMPRESAS BERN.
Smart residential- fully furnished units that have commercial permits, allowing investors and owners to lease for short and long term stays in platforms such as airbnb, homeaway, booking, or similar.
They also include a specialized administration management platform that will offer a wide selection of unique services managed by the exclusive platform be. by Empresas Bern.
Don´t worry, be. takes care of everything!
71sqm
|
90sqm
|
93sqm
|
135sqm
WHAT IS BE BY EMPRESAS BERN?
Join Our Smart Community
Through our mobile app, residents and guests will enjoy with a single tap optimal management of the Condo Suites and its common areas, quick responses with our concierge services, and a lively calendar of cultural and social events with our dedicated community manager.
Our hassle-free program also offers optional premium marketing and property management, including housekeeping, digital marketing on top travel and rental sites, consolidated billing, personalized reports, and quick response for you and your guest at all times.
SMART COMMUNITY
Your apartment, your property and your
community SMART.
THE FUTURE IS NOW

ALL CONDO SUITES FURNISHED BY ROCHE BOBOIS

MEET YOUR NEIGHBORHOOD
Privileged Location in the Heart of Panama City, just steps from the Cinta Costera, the best restaurants, boutiques, shopping centers, parks and the financial center of Panama.
Located in a vibrant sector, recently modernized through a comprehensive urban renovation plan through the transformation of public space and infrastructure reform.
A project that focuses on the recovery of the image and identity of the city center, aspiring to become the next Art and Cultural Hub in the country.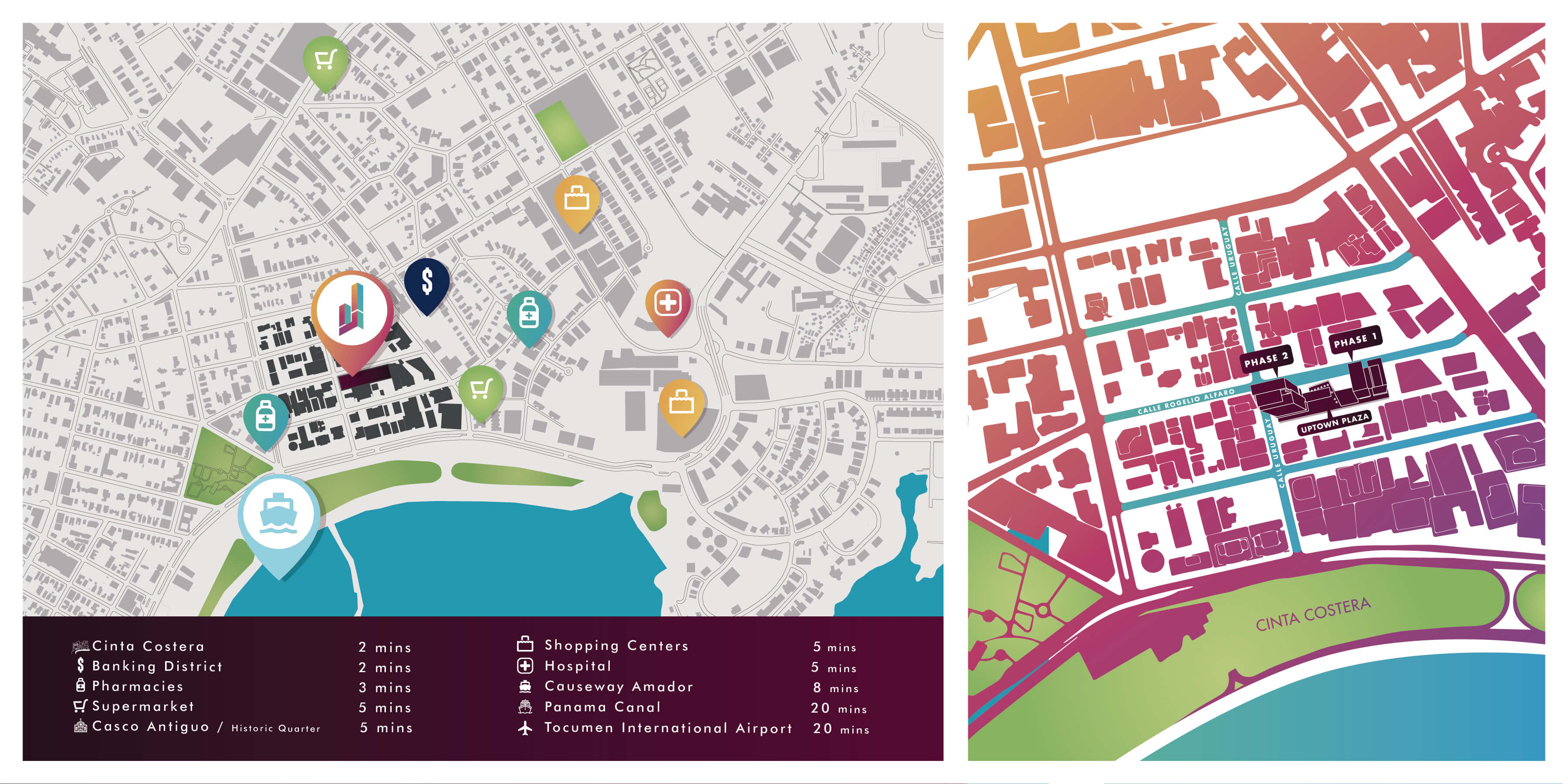 EMPRESAS BERN
Since 1978, Empresas Bern is the most recognized construction, hotel and tourism company in Panama. In all our projects, we choose the most premium locations and create perfect environments for our clients and guests to enjoy.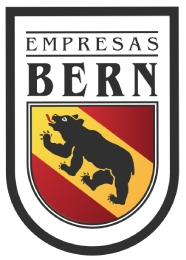 SUBSCRIBE TO OUR NEWSLETTER